Why offer serviced accommodation in Bristol?
Are you looking to increase the yield from your Bristol properties?
Do you want a 14%+VAT fixed fee nationwide?
Are you struggling to find long-term renters for your property while it sits vacant? Or do you just want to increase the amount of money you make from your property?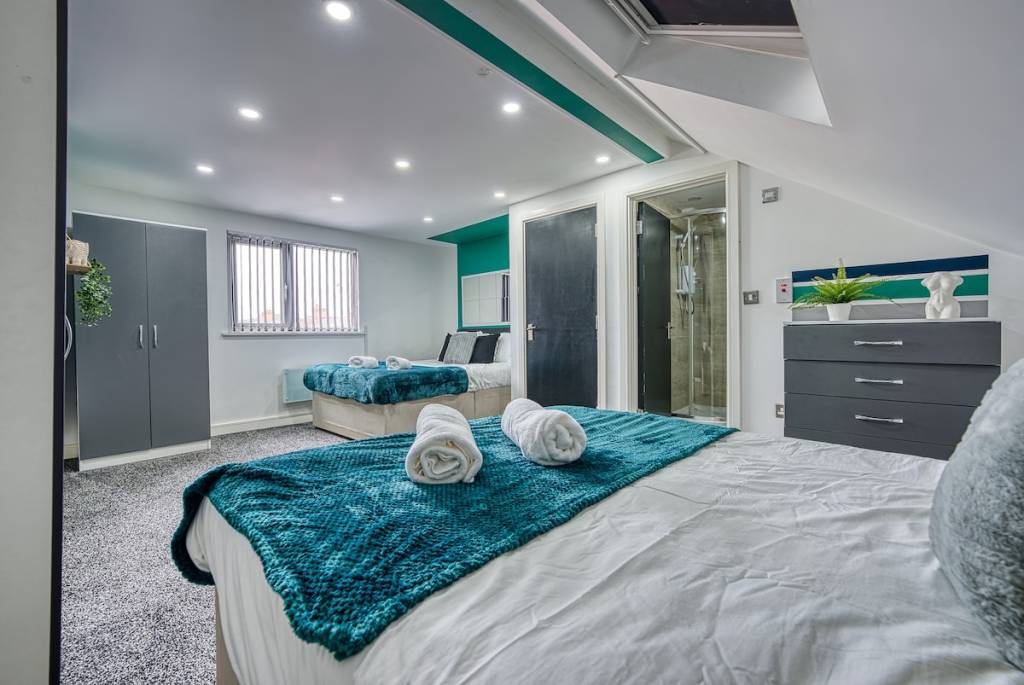 You might have problems with finding people to occupy your property, and even when you do, how do you know that they will be good tenants? Maybe they are driving you crazy with excuses for late rent payments?
Wouldn't you like to rent to people who pay up-front, pay more than long-term renters, and will look after your home or apartment?
Why not leave it to Pass The Property, where we could maximise the yield from your property, provide all the cleaning and management services included in our price and we only take a 14% management fee.
Our typical service offers your property out to business people over the week days, and during the weekend, to tourists enjoying the vibrant life of the city.
Tell us about your property and prepare to increase your yield!
You Are Just a Call Away From Maximising Your Rental Profits
Who Needs Property Rental In Bristol?
Being the commercial hub of South-West England, Bristol headquarters Siemens, Hewlett Packard and Toshiba, lending it extra credit in terms of professionalism; the city often sees large corporate events which need suitable accommodation, as well as a large amount of standard business trips.
University of Bristol and the University of the West of England, which has the UK's largest robotics lab which sees great traffic from academics and scientists travelling from all over to visit Bristol. Two universities also means a lot of parents and friends of students visiting the area to check out university life.
Why Do People Visit Bristol?
Bristol has a rich maritime history and has many sites and attractions, such as the Bristol Zoo and Cabot Tower. It has the 10
th
largest population in England and has its own unique dialect, Bristolian, which can be difficult for outsiders to understand. Both the world's first test tube baby and the first mass-produced chocolate bar comes from Bristol.
Bristol has an amazingly unique identity, making now the ideal time for Pass The Property to help manage your property and share the identity with the world. To be part of this property revolution and to find out how you can improve your property yield, contact
Pass The Property
.